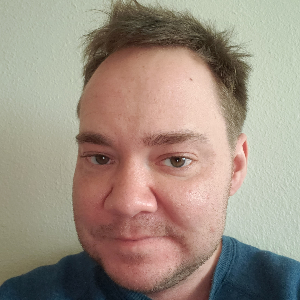 Jesse Kuiken
I've been writing, publishing, and working with media for 21 years, from fiction and nonfiction, video editing and podcasts, blogging, and any other forms of content imaginable. Whatever story you need told, I can tell it in a way that is accessible and compelling for your audience.


Video Essays
For more than a decade I have produced "vids", or, video essays, from a loving montage of fandom culture, to a tongue-in-cheek critique of hypermasculinity, to a meditation on the cultural clash between Europeans and the Indigenous people of the Americas and the resulting genocide. The video on the left, "Whole New Way", is an exploration of the Sherlock Holmes fandom through the ages. My vids have been written about and discussed in academic texts and fandom culture. 
Websites
From my own personal author brand to the great oilfields of Texas, I've written copy for a website or two. 
jskuiken.com is my personal author site which I've designed and developed since 2012. Through the site I also updated a blog and curated a list of my publications. The current layout is straightforward and clean, privileging text above all else. The unfussy approach makes everything simple and easy to navigate. 

kswoilfield.com is kind of my baby. It was my first copywriting project and I watched as it grew from a lump of ideas into a fully operational website. When I wrote the copy I strove to make the language clear, dynamic, and to-the-point as possible.

Use the sliders below to check out screencaps of both sites. Simply right-click on any image and select "open image in new tab" to see the full sized picture.
jskuiken.com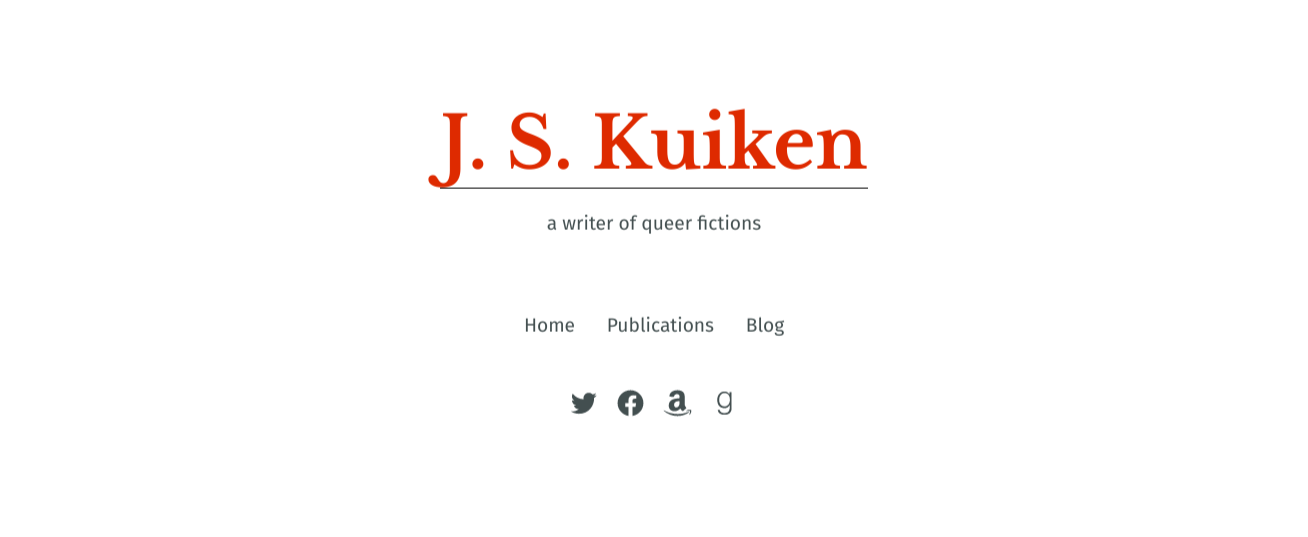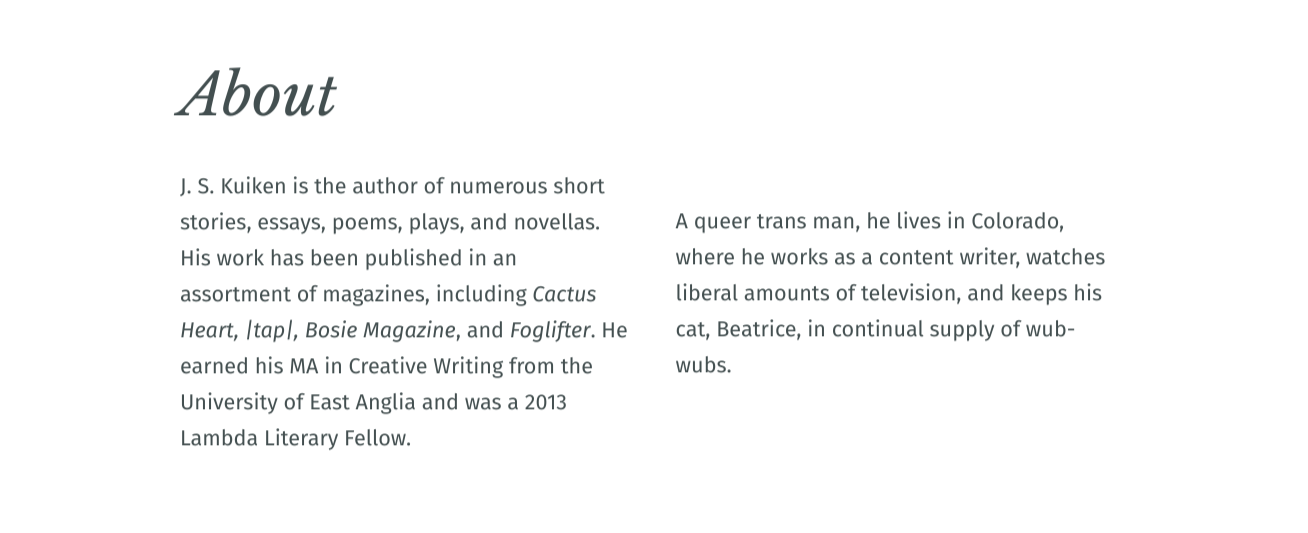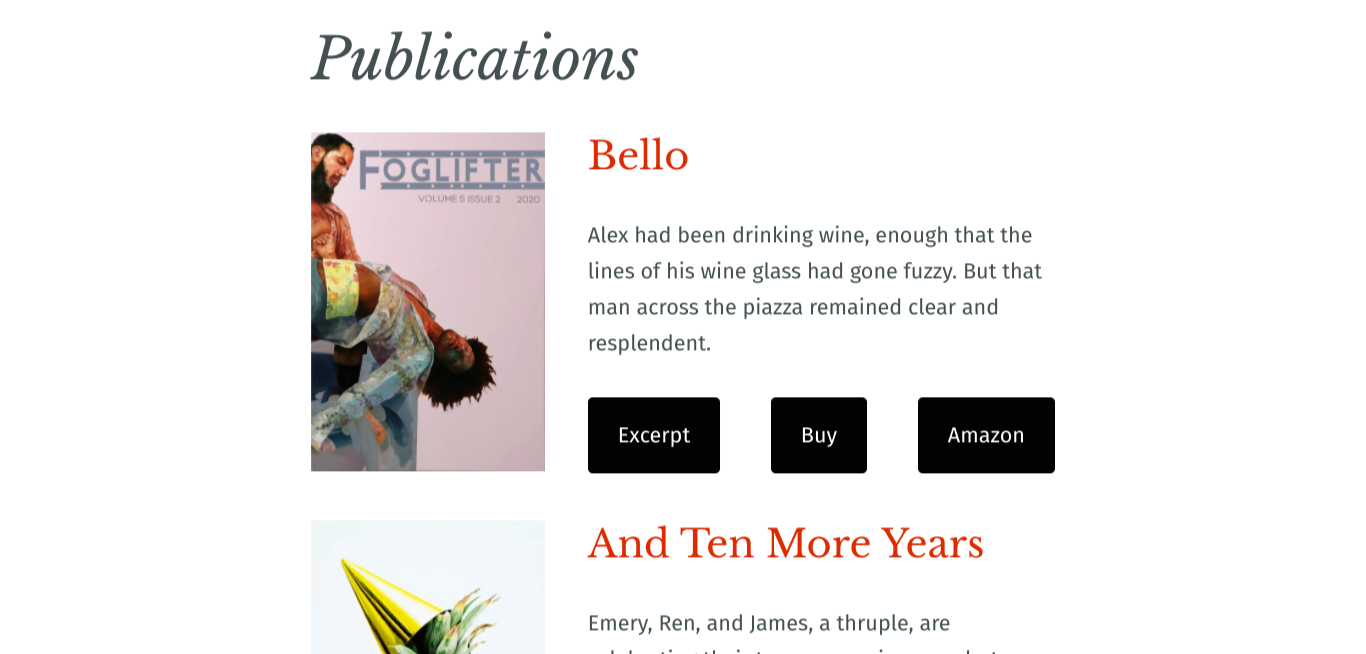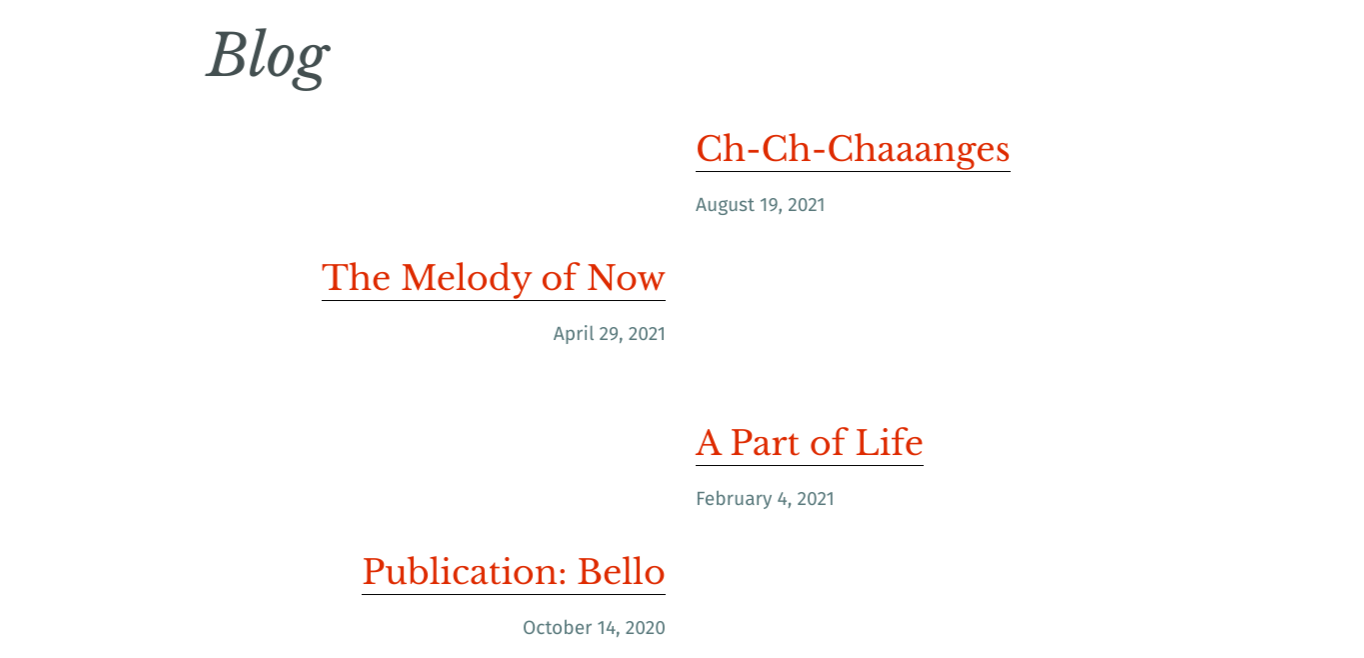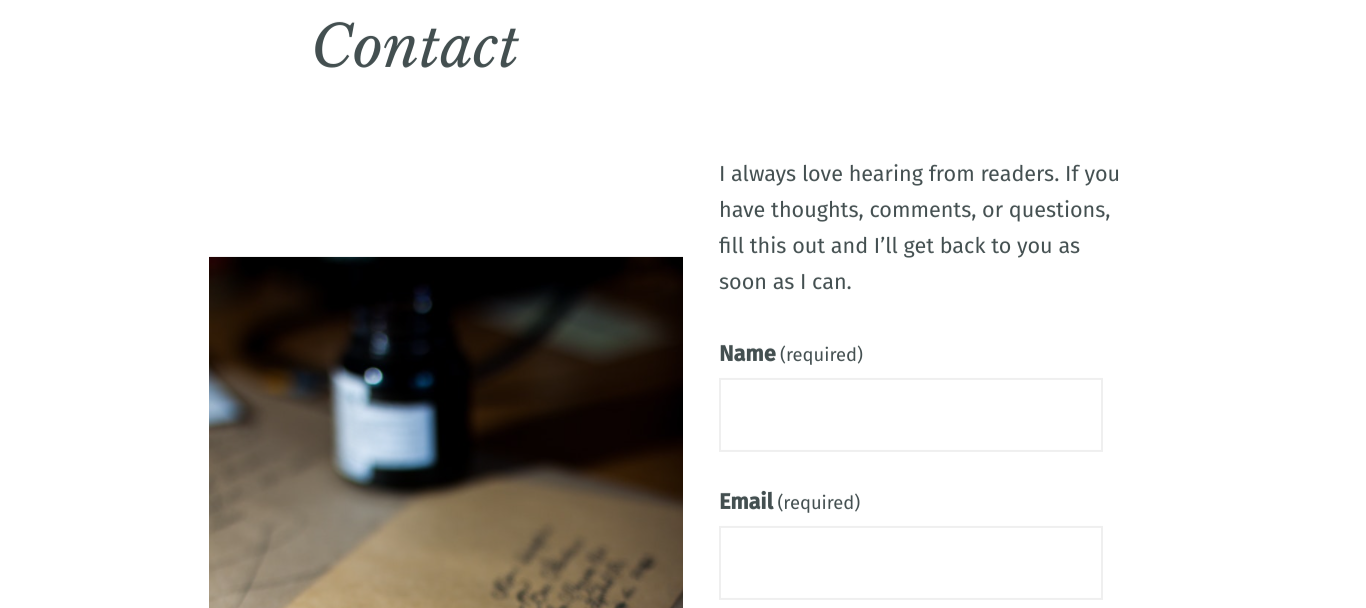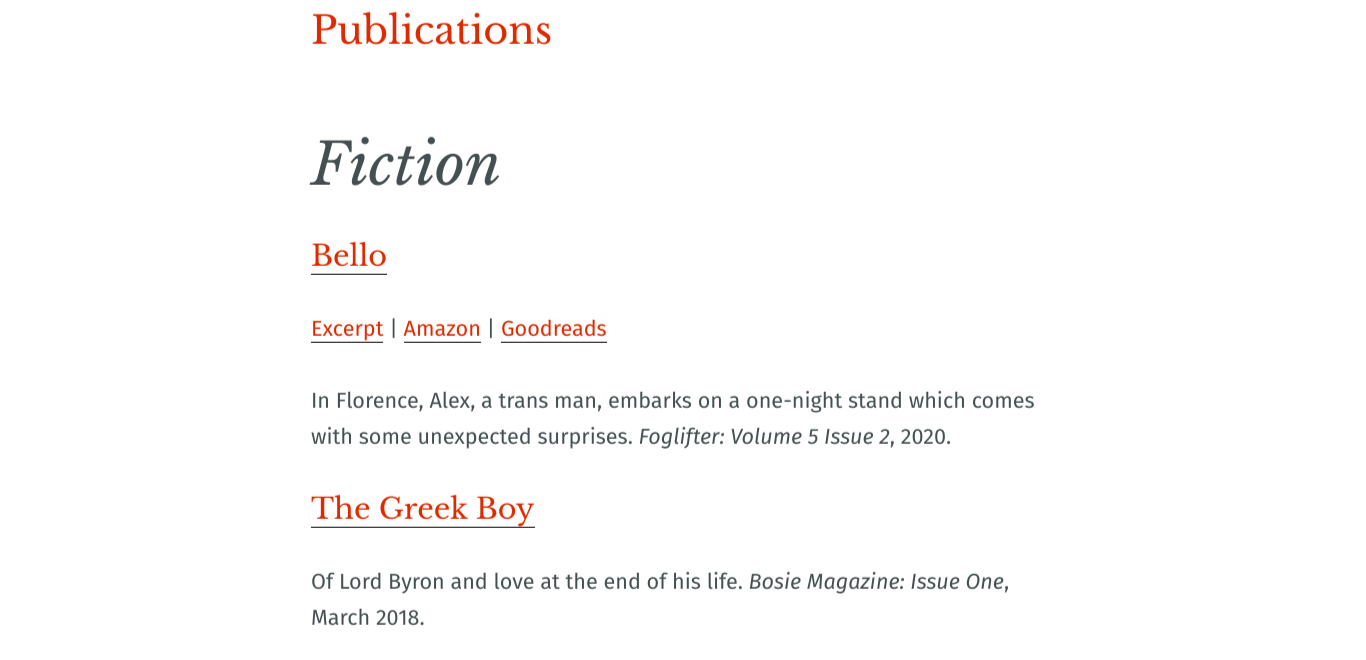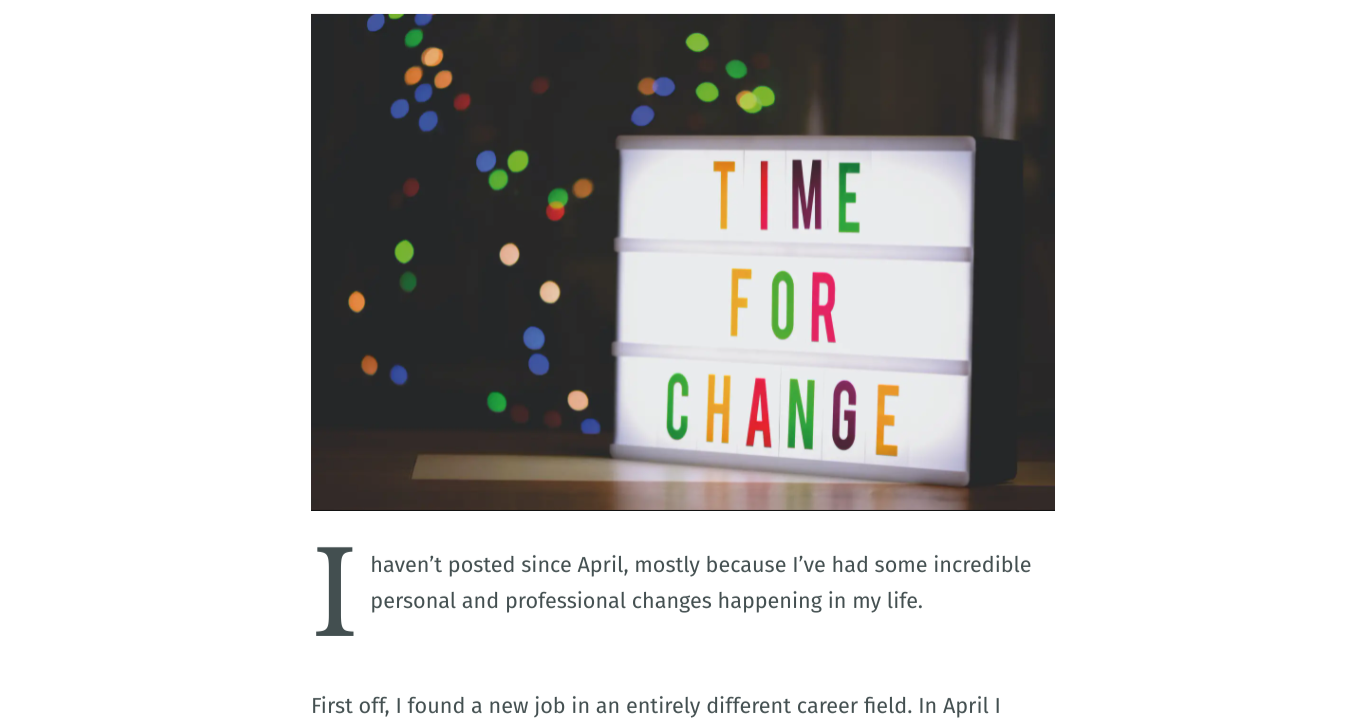 kswoilfield.com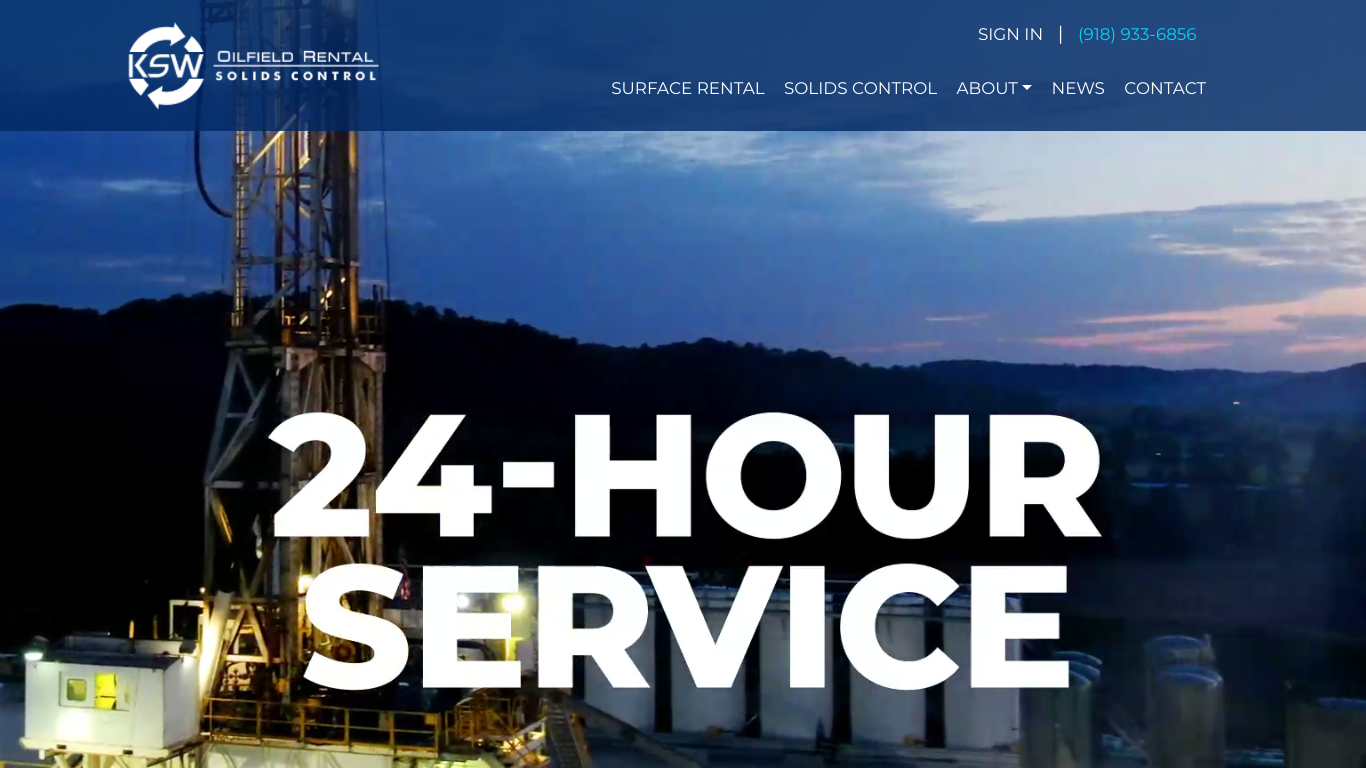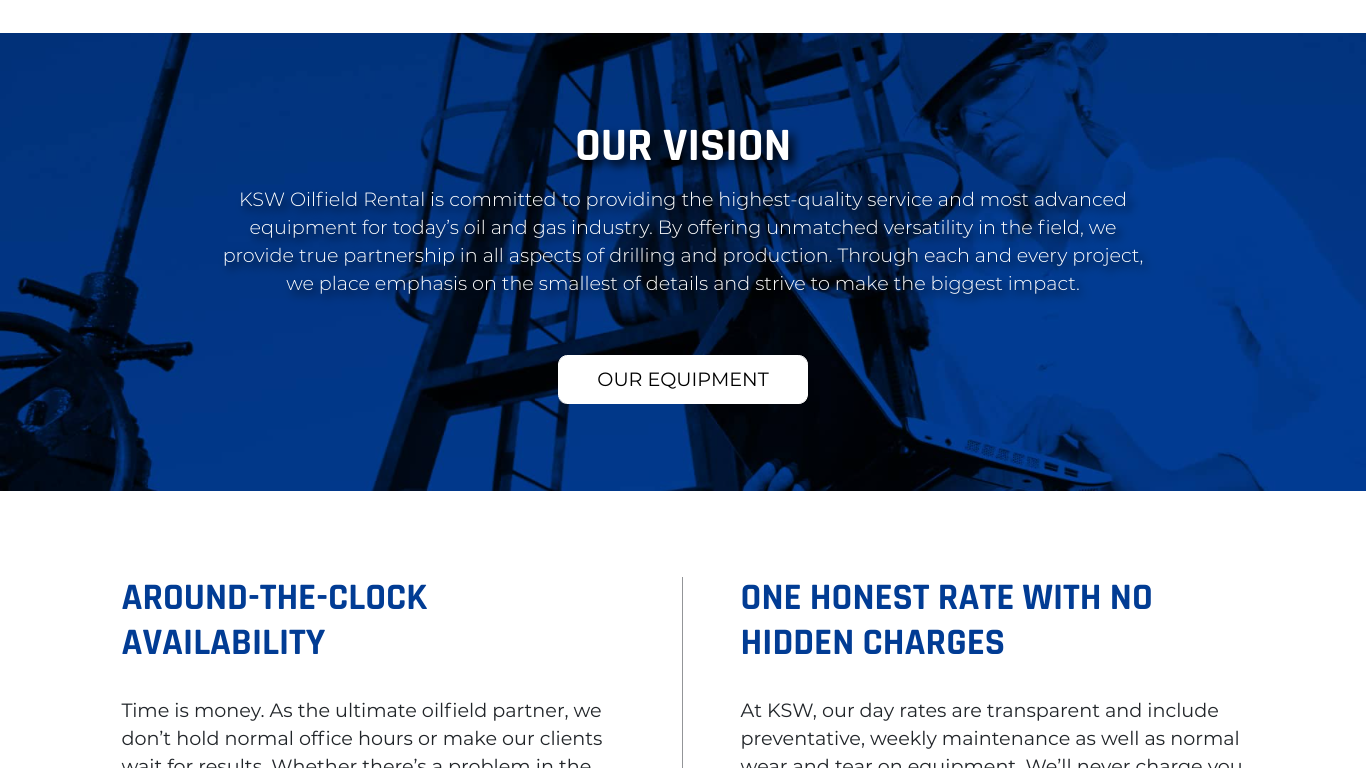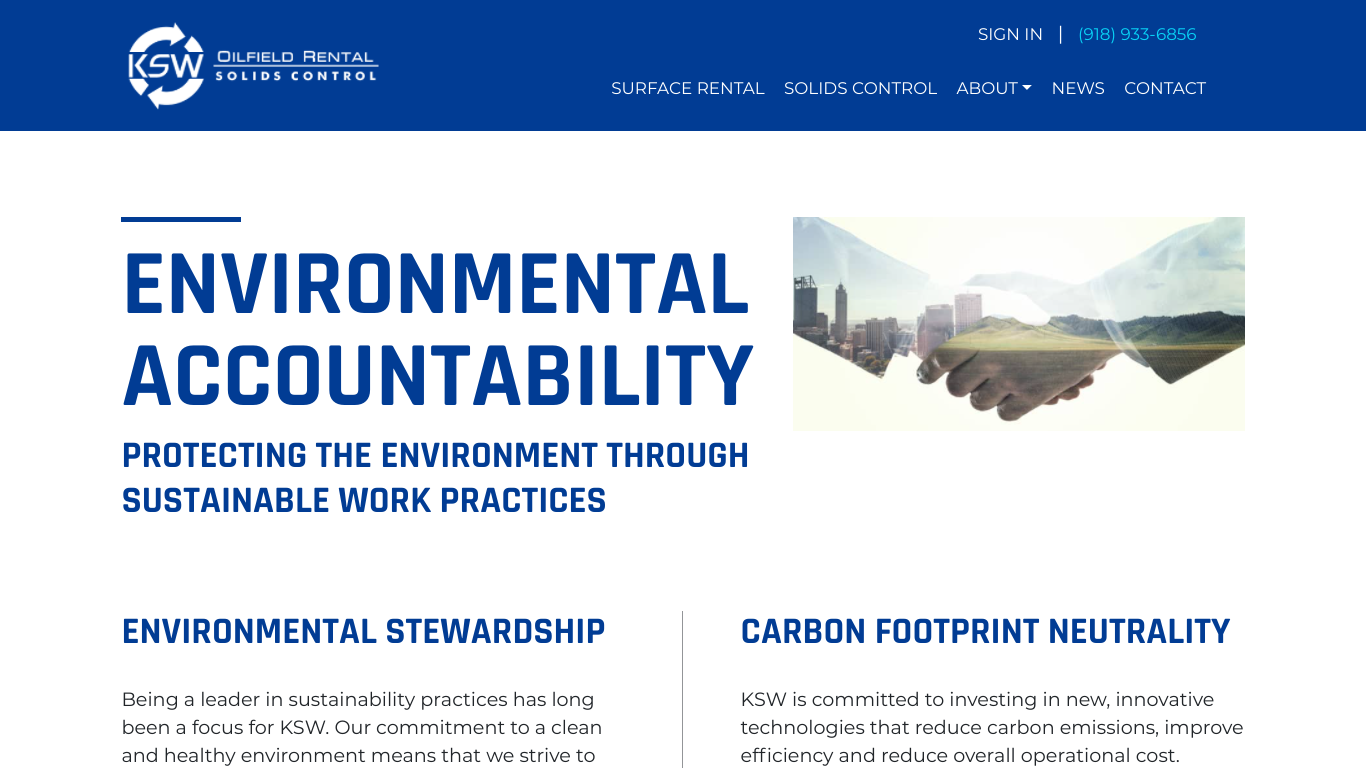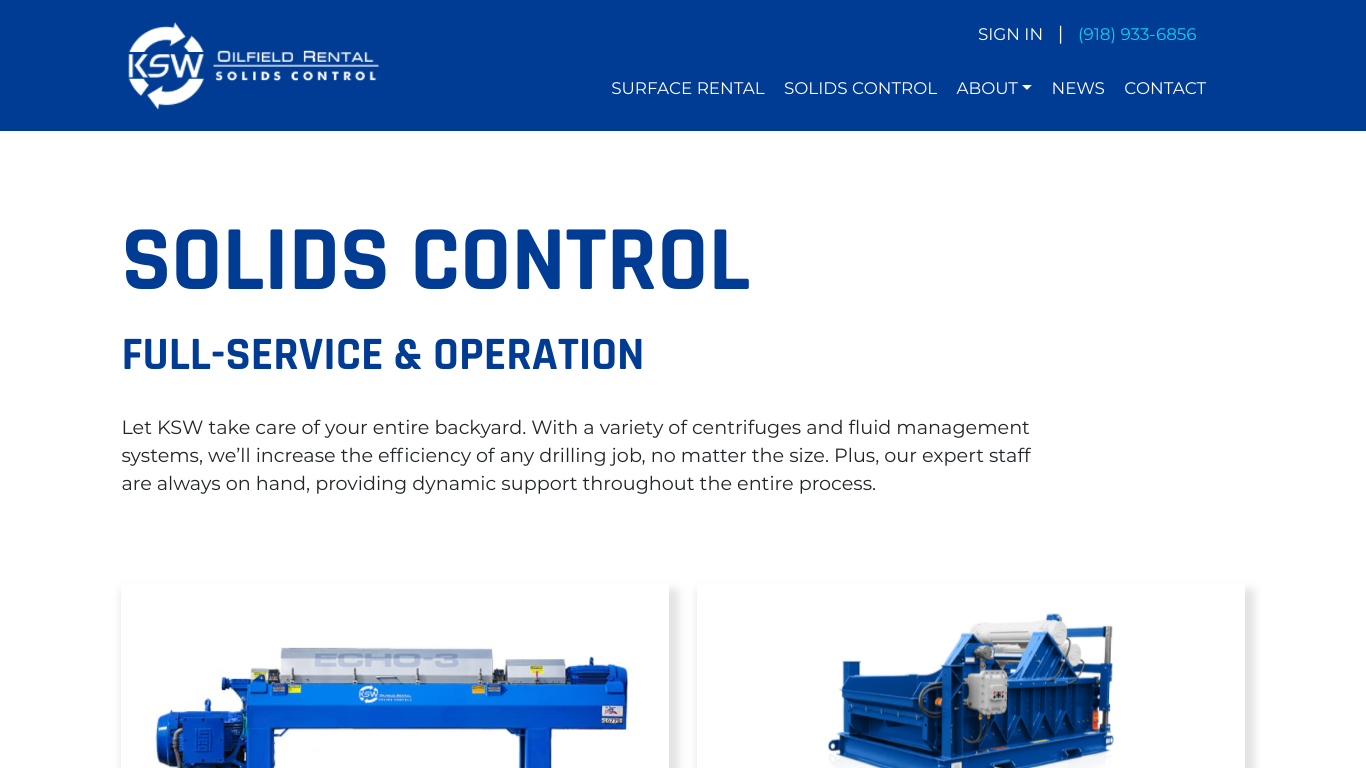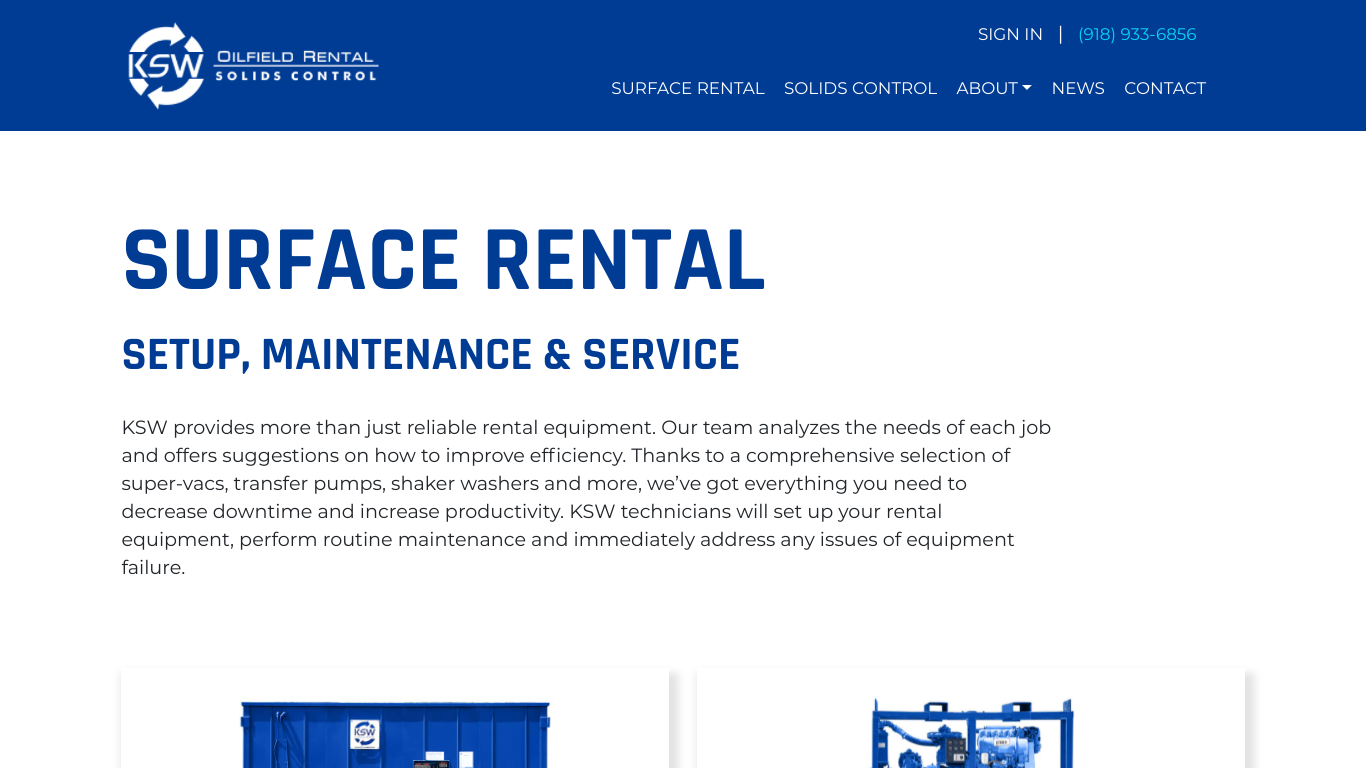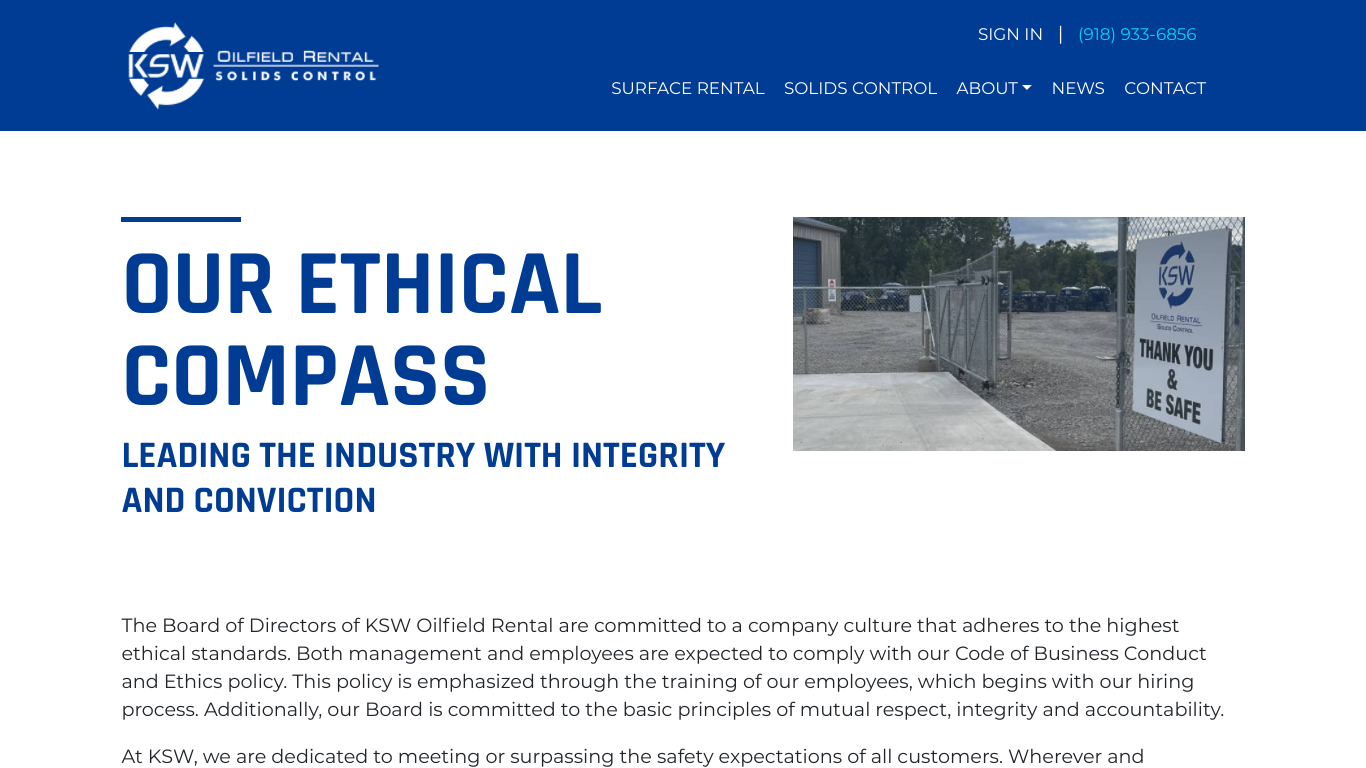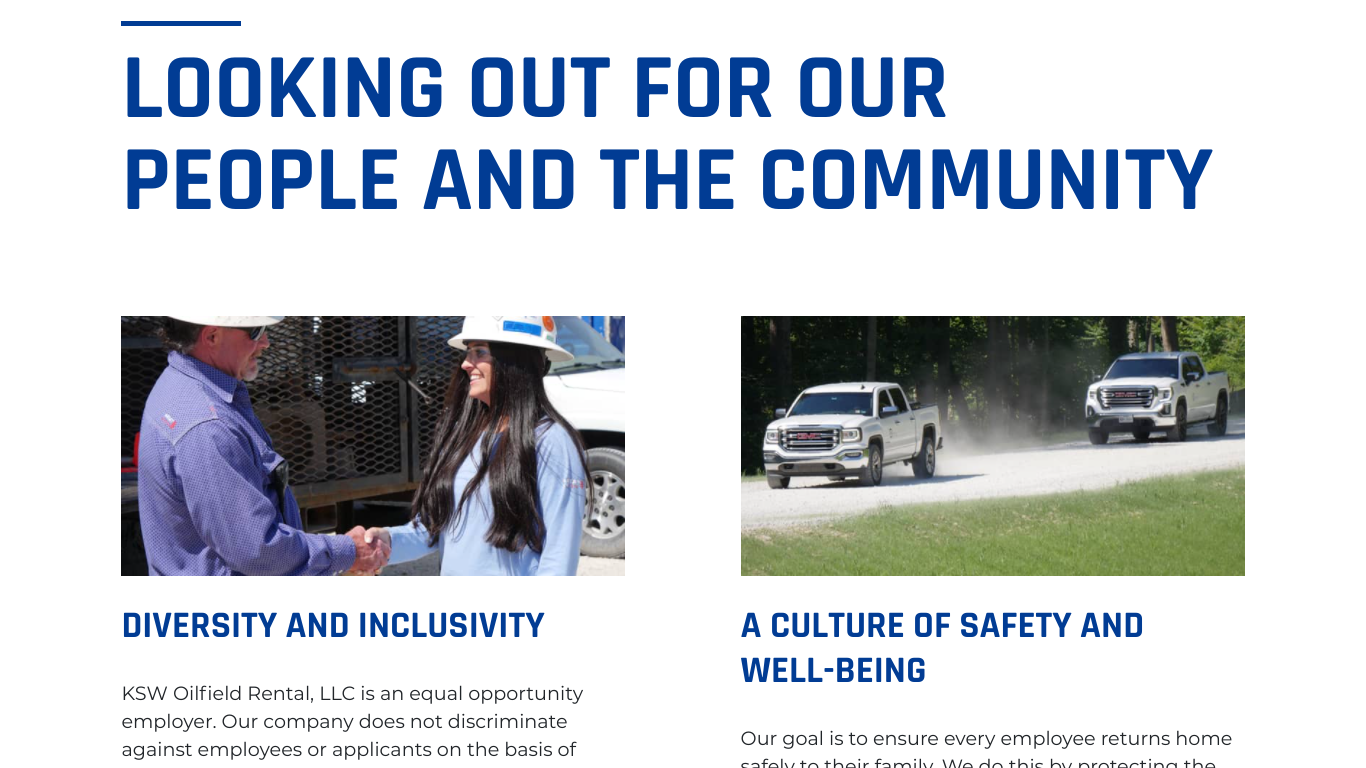 Podcast
Uno Figure Skating was a short podcast that I produced, wrote, and published specifically to cater to new figure skating fans. I wanted to introduce new fans to the basics, the nuts and bolts of a sport that can sometimes seem complex and overwhelming for beginners. The podcast cultivated a dedicated international audience. 
Contact Me
My inbox is always open, and you can contact me by using the form below.